1984 Baseball Cards.
Yes, Donruss is far away the "winner" in the land of 1984 Baseball Cards and their $6 a pop wax packs are testament to that fact.
But for some reason, Fleer is waaay ahead of Topps, to the tune of $2.50 vs $1.50 for respective wax packs.
1984 Baseball Cards did not produce any HOF Rookie Cards. The year does represent Don Mattingly and Strawberry Rookie Cards. Neither "lived up" to what they were "supposed to be", but i feel that Mattingly will one day get in.
So i have been thinking about why 84T has gotten the snub over the years. Lets look at the cards...
Here's the timeless Donruss:
Here's the Fleer: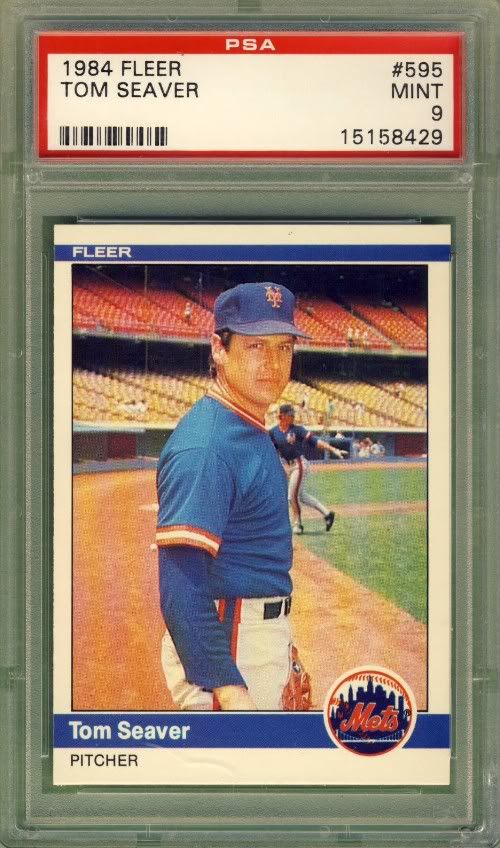 Nice looking design, simple and clean looking. The cards do have centering issues throughout though.
Here's the Topps:
Clean design, team name in block letters, a nice head shot in the corner to go with the full sized pic. Was this "too much, too soon?" after having a similar layout in the '83 release?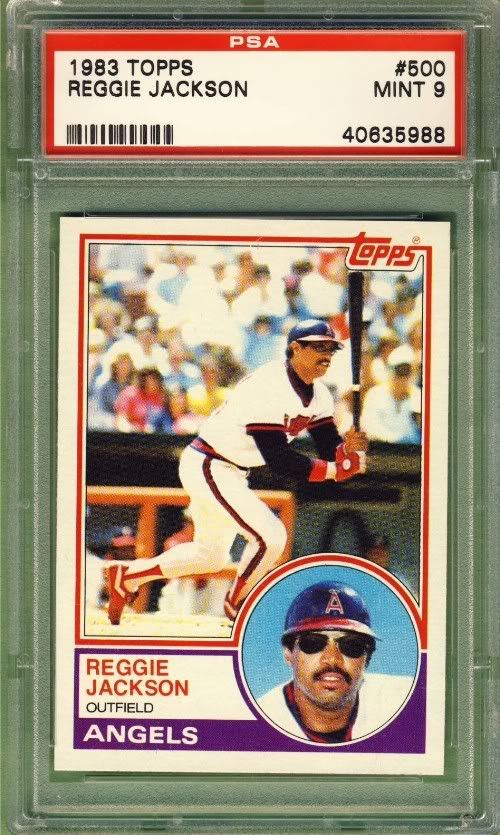 Dont get me wrong, Topps being the bronze placer in this "race" means that the stuff stays cheaper, but you have to wonder why sometimes.