i am going to be attending a card show this week. initially i was going to spend a good amount of my time there hunting for perfectly centered cards for my 80's sets.
Well, today i went over an '83 set that i picked up on ebay last week. i was able to find 53 (out of 792) cards that i can use for my set. thats slightly under a 6% clip. not too sexy, but it happens. that made me realize that for my 80s sets, i think that im going to be better off ripping unopened stuff myself for those sets.
at the show, i will hunt for qualifying "money cards", that should satisfy that itch.
ive also been thinking about the 70's sets, and this particular show is a good place to pick up vintage singles, so i may give that a whirl.
Here are a few years that im thinking about: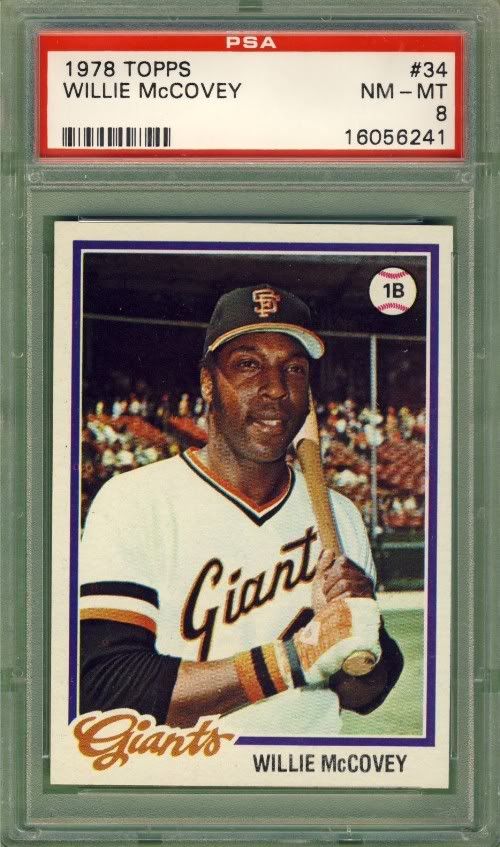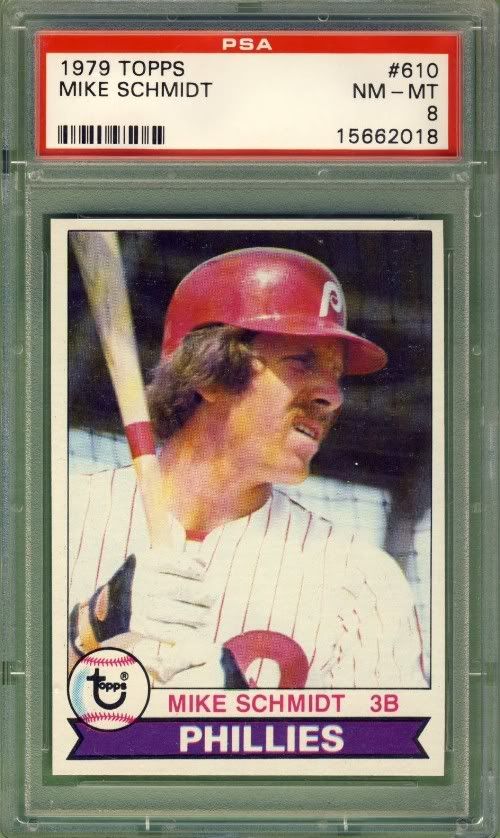 it's all about the centering when collecting raw sets. it's also a LOT more expensive to open 70's product for the purpose of set building