i'd been looking forward to attending this show for about a month now. So when i headed out on the 75 minute drive, i was in a pretty good mood, curious as to what i would find at the show. This year i've been "all 80's" and was wondering what i'd find there as far as that goes.
i also started up my Complete Topps Sets, Completely Centered, in sheets/binders project this month, and was looking to see how many years before 1980 that i'd be able to start/feed-the-habbit at the show.
They actually opened the doors pretty much on-time which was a nice surprise. i walked in and right away i could tell that this wasnt going to be all that i'd hoped it would be. just a gut call from walking in, turns out i was correct. there were a lot of empty dealer tables (they did fill out a little as the day progressed).
i started out by looking up and down all the isles quickly to see what was what. then decided to dig in and see what i could see as far as 70's singles went. There werent as many vintage singles dealers as i remember there being the last time i was there. Now that i AM interested in them, figures there would be fewer dealers, just my luck.
Most of the dealers that had vintage singles were looking for near full "book value", which is unacceptable. plain and simple, this is now 2011 time to get real about what you want for your stuff. i found one seller that was actually charging good prices for his singles, and i settled there and started to dig in. started with his '79s and after looking over a few thousand of them, found 21 to my liking. then i started on his '78s, but my eyes were getting all buggy and i had to discontinue. it was shortly after that i decided that as far as the 70's go, i will attack the '79 set before moving on to others (of course if qualifying singles from the other years present themselves, i'd not turn them away).
Here's one of the 21 singles that i was able to pick up initially: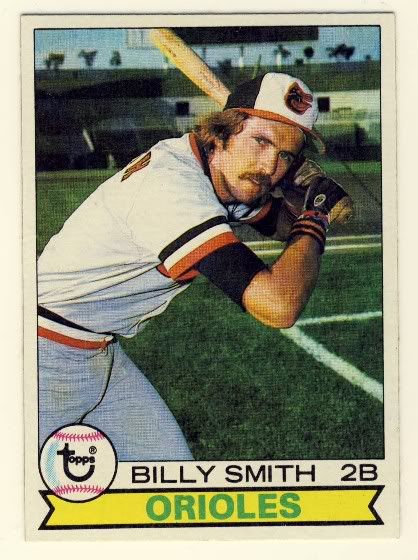 it was then time to check the '79s that other dealers had. Seems (not shockingly, really) that the '79 set just isnt all that popular. That meant that there werent many dealers that had them available. Of course, some of the ones that did have singles, loved to overgrade their own stuff (shocker). i was able to pick up these HOFers (please keep in mind that these were scanned with the lid up, so they may SEEM to be "off", because they have a natural curve to them)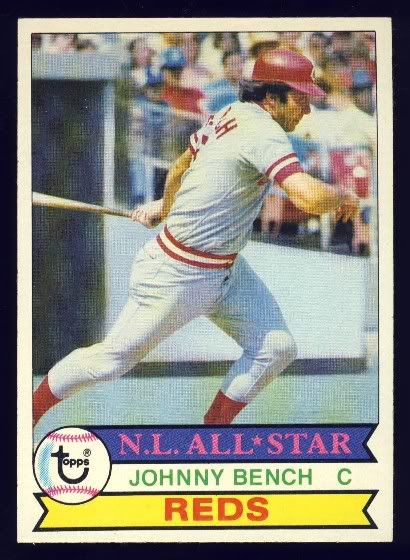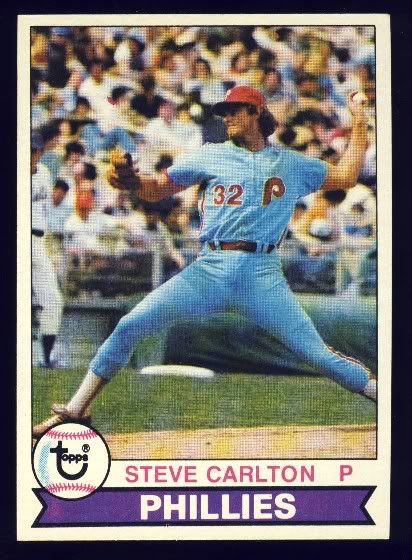 i was also looking for '81 Star Power, but found none worth buying. Same goes for RC's of: Ripken/Gwynn/Sandberg/Boggs/Mattingly/Clemens/McGwire... None that would make the cut
But the show wasnt a total loss..... one thing i had in mind was i wanted to pick up all those wonderful "odd-ball" sets from the 80's that i loved so much at the time. three different dealers in total landed me these sets, for a grand total of $34!!! yep, a buck a set, BAM!
These are sets that just arent something that are worth buying online because of S&H
Also of note... Zero Graded Seaver Rookies in the building, just one Ryan (a BADLY centered PSA 5). Actually, graded vintage options seemed to be less available then at shows past.
There seemed to be plenty of "shiny goodness" available, but i didnt really look as im not into them anymore.
Well, there you have it. Overall disappointing, but i did get some nice stuff that i wouldnt be able to get on eBay.
Thanks for the read,
Eric